Dealing with damage to your home or business is never a pleasant experience. Our team at Powell & Associates, Inc has the experience and knowledge to get you started quickly and expertly with your restoration needs.
Fire Damage, Oakland California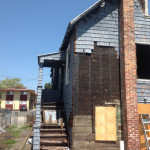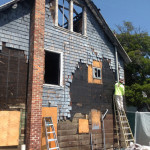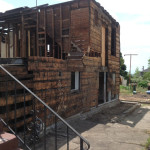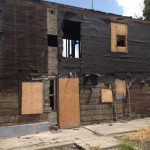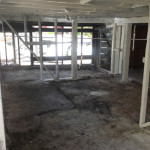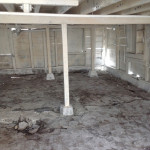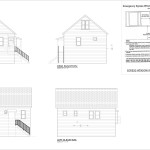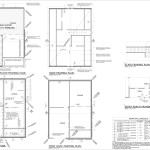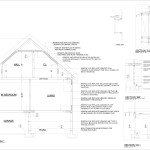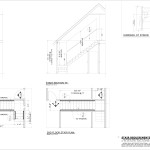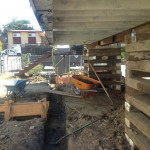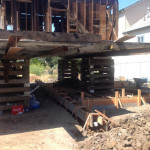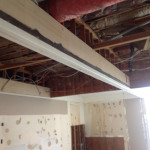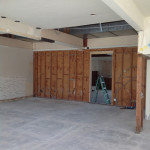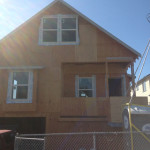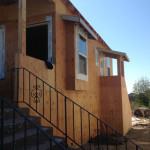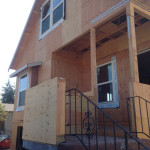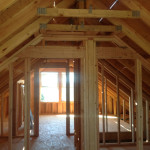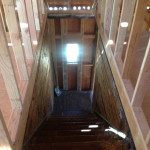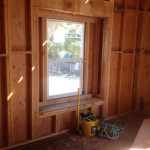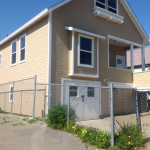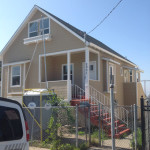 Our professionals at Powell & Associates, Inc are here to address your damaged property needs quickly and expertly. We are confident that our highly qualified team is the best available for your project. Powell and Associates, Inc has the people, resources, experience and knowledge to see you through damage assessment, drafting, engineering and the plan check process.